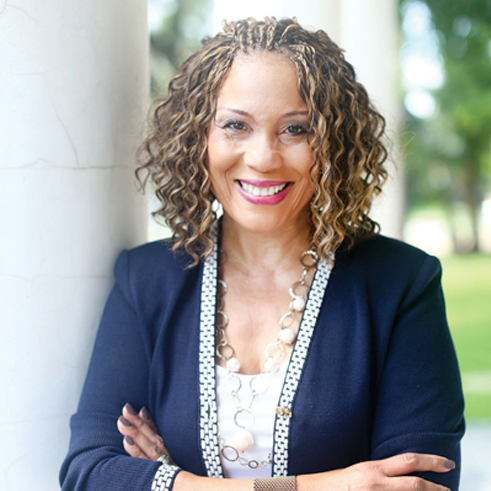 Dottie Reese
MPH, MSW, CCDP
A principal of DMM, is a Cornell University- trained and Certified Diversity Professional/ Advanced Practitioner. She has extensive experience in diversity and inclusion management strategies, education and training, facilitation, curriculum development, and organizational culture assessments in the public, private and non-profit sectors. Ms. Reese served on the faculty of the Cornell University Diversity and Inclusion Studies program where she taught executives, managers, and diversity professionals from across the country. She has utilized her skills as an advanced practitioner in diversity and inclusion to assist organizations in assessing, and designing solutions that deliver lasting value. As a skilled change agent, she has successfully created and executed strategies designed to increase competitive advantage for organizations and businesses.

As a certified diversity and inclusion professional, Ms. Reese has served as an advisor and led the development and implementation of comprehensive diversity and inclusions plans, as well as facilitated programs and lectures for the health care industry, legal profession, colleges and universities, and public and private entities. She has consulted with Human Resources departments on workplace and sexual harassment allegations and equity issues. She has co- authored articles on diversity and inclusion, and presented workshops on the local, national and international (Jamaica, Puerto Rico, Virgin Islands, and Canada) levels.

Ms. Reese holds a B.A. in Psychology from Pomona College of the Claremont Colleges in Claremont California, and a Master of Public Health and a Master of Social Work Degrees from Tulane University in New Orleans. She is a licensed clinical social worker and received Certification as an Advanced Diversity Practitioner from Cornell University in New York.